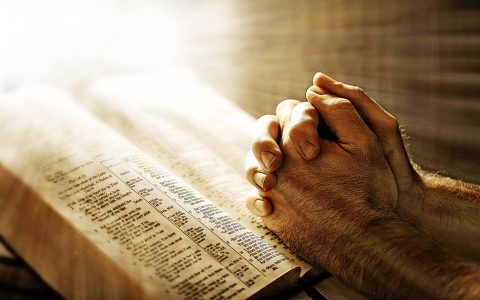 1 John 5:14 ~ This is the confidence we have in approaching God: that if we ask anything according to his will, he hears us.
Each week in our worship service we take the time to share our thanks to God and our burdens.  
The following is our ongoing prayer list:    Thanks to all for your prayers! 
There is also a special time of prayer before Sabbath School each week as well as 6pm on Wednesdays before Mid-week Study.    Join Joni for these special prayer times.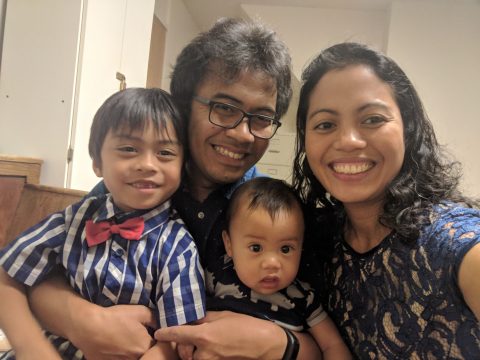 Joni & Ping Digaum with J.D. & J.C.
July 13
Sky - You've been praying for him and a praise that my boyfriend Ryan is here today!
Jim - Summer is here, there is construction everywhere....  :)  Priase the Lord
Wendy - Tuesday my coworker had heart issues and went to the hodpital.  Had surgery and is doing well.
Nolan - My toe has been hurting since last Saturday.
Dora - Thanks for my family
Jodi - Thanks for the beautiful country God made.  We saw a lot of it on vacation.
Martha - As I get older, so many friends are dealing with health issues.  Prayers for comfort and health and they need Jesus.  a friend had a spot on her leg and it was cancer....
Pat - I have a hole in my heart.  My dog passed away last night.
Please pray for the pastor as well.
Jean - I had a rough day on Wednesday.  I had a flat tire, but had my cell phone and my daughter got things taken care of.  Thanks for my daughters and that God answers prayer.
Louise - Pray for Carolee, Pastor and Susan DeLong
Vickie - I have a good neighbor who fixed out step and deck and wont take any money for it....  I am blessed.  I have one neighbor that is unhappy, pray for them.
Pray for the pastor.  He had a bad week with headaches, hearing and blurred vision.  Susan is discouraged with this and her illness as well.
Sky - Please pray for my parents. They are going through some stuff.
(Also continue to keep Joni Digaum in your prayers)