Pathfinders and Adventurers meet on Thursday nights in the school at 6:30pm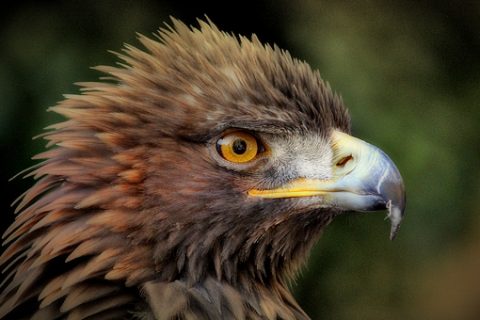 The Pathfinder Club is part of a world-wide co-ed scouting type organization sponsored by the Seventh-day Adventist Church.  Any religion or none at all are welcomed and encouraged to join this ministry. 
Pathfinders are for Grades 5-12. 
Adventurers is for children in Grades 1-4. 
      Eager Beavers are Kindergarten age.
      Little Lambs are Preschool age.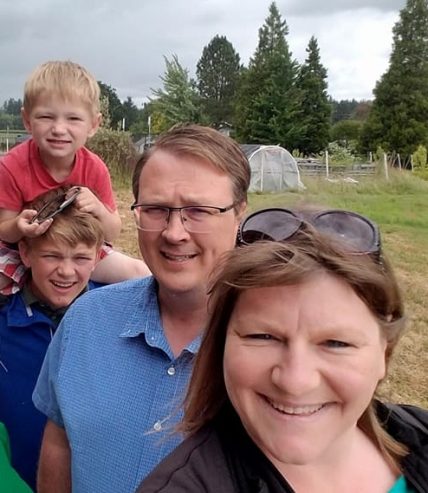 Joseph & Martha States, Austin, Isaac
Pathfinder Contact:  Joseph States 1st.trax@gmail.com   208-871-7376