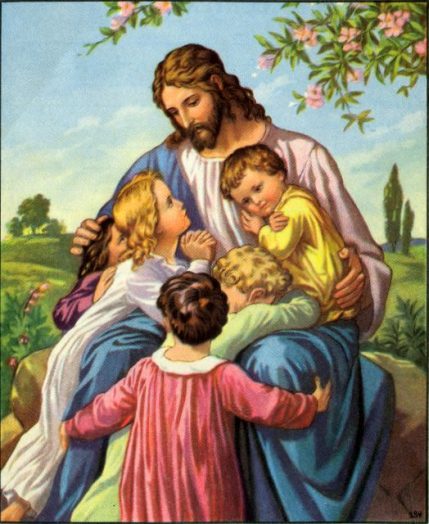 Children's Sabbath School             
Free magazines and lessons while churches are closed due to Covid19: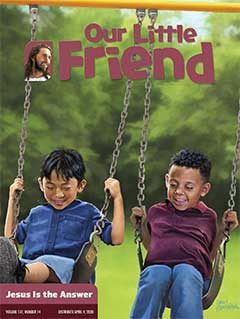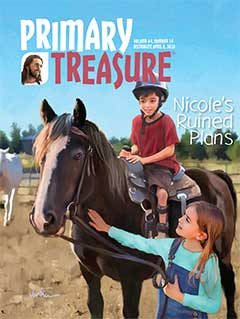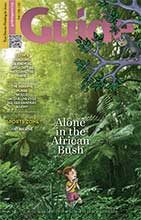 Children's Sabbath School is from 9:30 - 10:30am on Saturday mornings.

Cradle Roll is a program for infants through 3 yrs. of age designed to help them learn about God and the Bible through many activities and songs

Kindergarten age children (4 yrs.- 5 yrs.)
Primary age children (1st - 4th grade)
Juniors/Earliteen (5th - 8th grade)
Sabbath School provides lessons and activities about various stories in the Bible to help children learn about God and relate it to their lives today.