Welcome all Antique and Classic Cars to our Annual Car Show!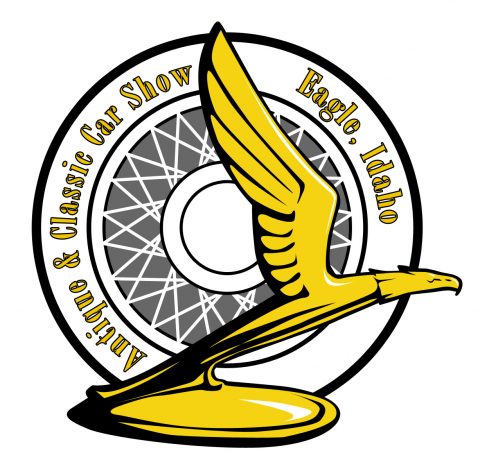 The Car Show was started in 2013.  Our goal is to provide a 
Family Friendly Community Event 
while raising funds in support of Eagle Adventist School & Preschool and Youth Groups

Our next Car Show will be September 2o, 2020

You may contact the school at 939-5544 or Jodi Giem at 631-5885 for more information if needed.