Welcome all Antique and Classic Cars to our Annual Car Show!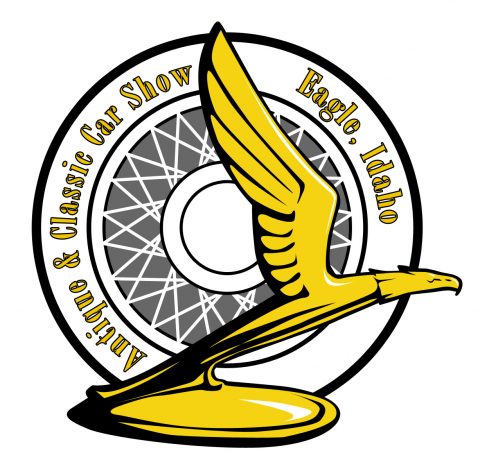 The Car Show was started in 2013.  Our goal is to provide a 
Family Friendly Community Event 
while raising funds in support of Eagle Adventist School & Preschool and Youth Groups
 
We had to cancel the 2020 show due to Covid19 mandates...
Our next Car Show will be September 19, 2021

You may contact the school at 939-5544 or Jodi Giem at 631-5885 for more information if needed.